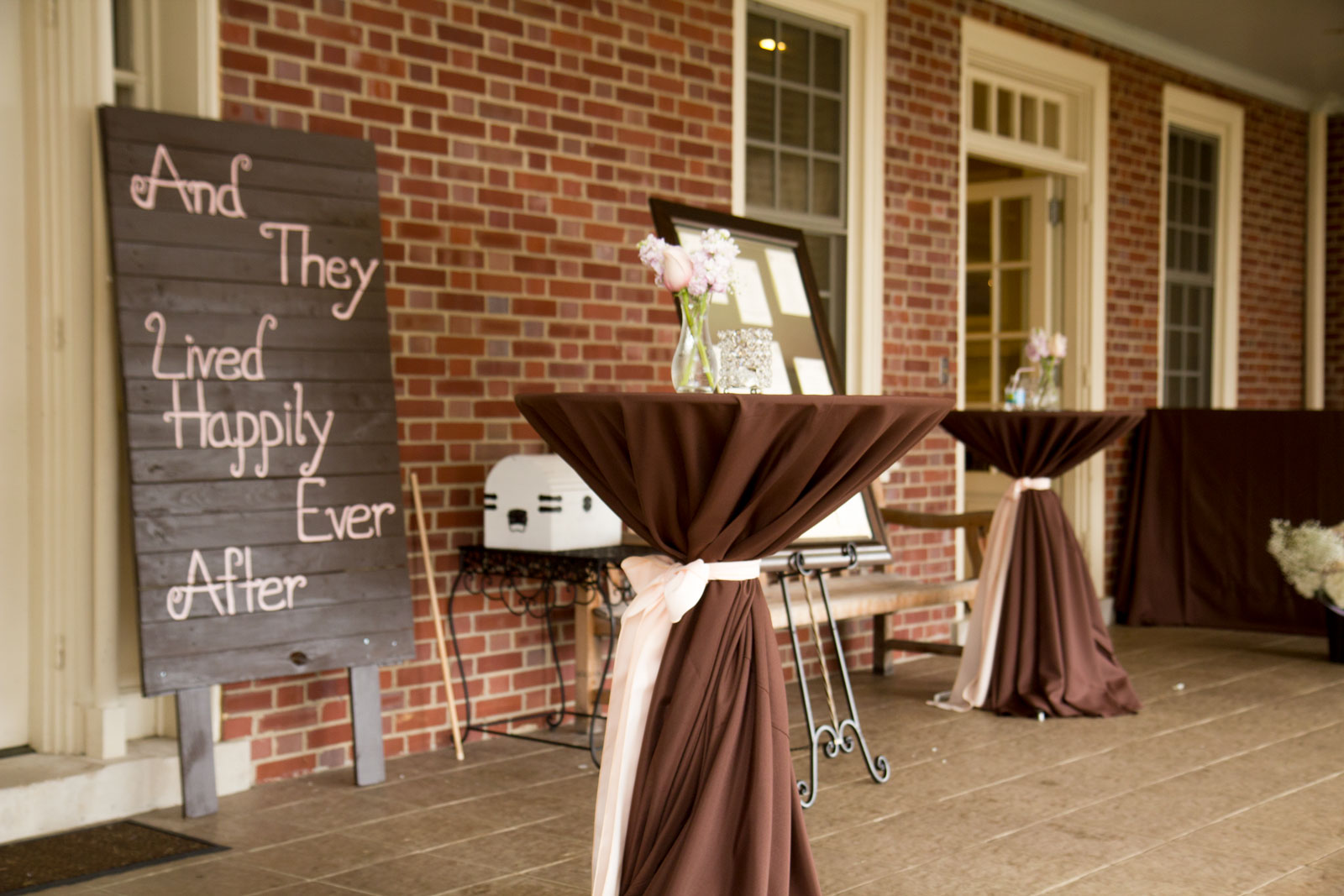 Have you ever experienced Paris? If you happened to attend the wedding of Chavon and Robert Hall, then you would agree that it is absolutely dazzling in the late days of summer. This isn't to say you had to shell out thousands of dollars for a trip to France, but rather, endure a short drive to The French House in Cincinnati, OH.
With a color theme of chocolate and rose, I Love to Agree conveyed true Parisian scenery here. Armed with their very own Eiffel Tower and France inspired venue, the team coordinated and decorated the entire space, using crystal centerpieces, and used the bride's bouquet as inspiration for the floral arrangements.
The plot twist of that evening is that I Love to Agree even turned florist for this occasion, providing and implementing a plethora of flowers, from Hydrangea, La Pearlier roses (which were very fitting for the color scheme), Ranunculus, White Stock, and Italian Ruscus, which were all used to accentuate the centerpieces, as well as the gorgeous bride.