What we Do

Event and Interior Decor
From mild to wild we can handle your event and interior decor needs. Whether it's a baby shower, a large corporate event, updating your home, or creating an impact space for your business, we can handle it with a friendly smile that makes you feel like family.

Event and Wedding Planning
No event is too big, or too small for us. From start to finish we can handle your event and make sure everyone has an amazing time. We specialize in making your special day as stress free as possible and giving you the event you have always dreamed of.
What People are Saying
My husband and I knew that when we got married, we were definitely going to use I Love to Agree, Llc. He and I wanted to honor how we met and what brought us together. When I sat down with Rochelle and her team, they immediately embraced our ideas. They were able to create different […]
I could not say enough good things about Rochelle. Since the first day we met her to talk about our wedding I knew that we were in good hands she listened to all our ideas and really made us feel confident about using her services. We had several meetings over the year that we had […]
Read our Blog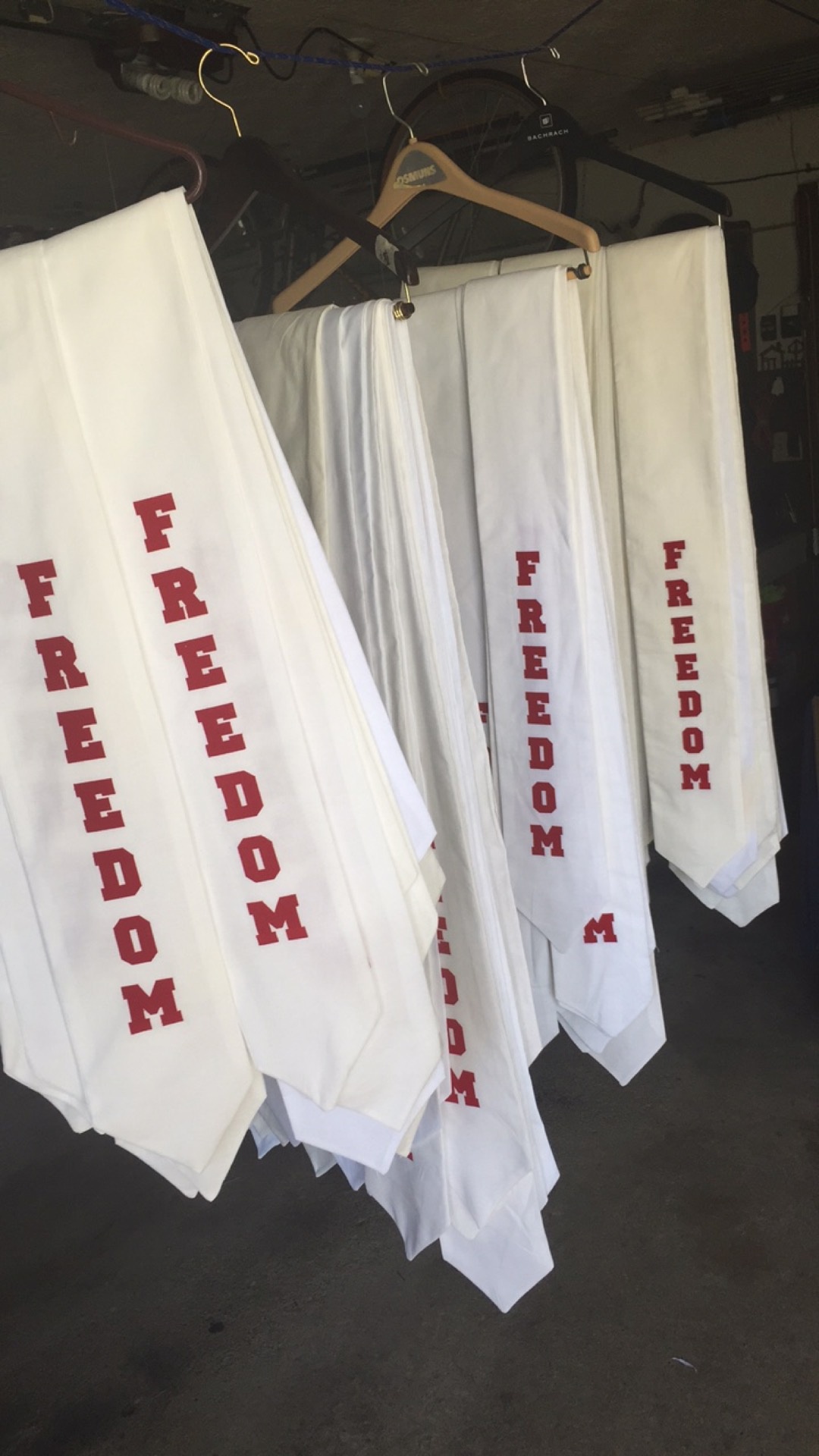 We had the pleasure of making graduation sashes for Freedom Elementary School in West Chester, Ohio.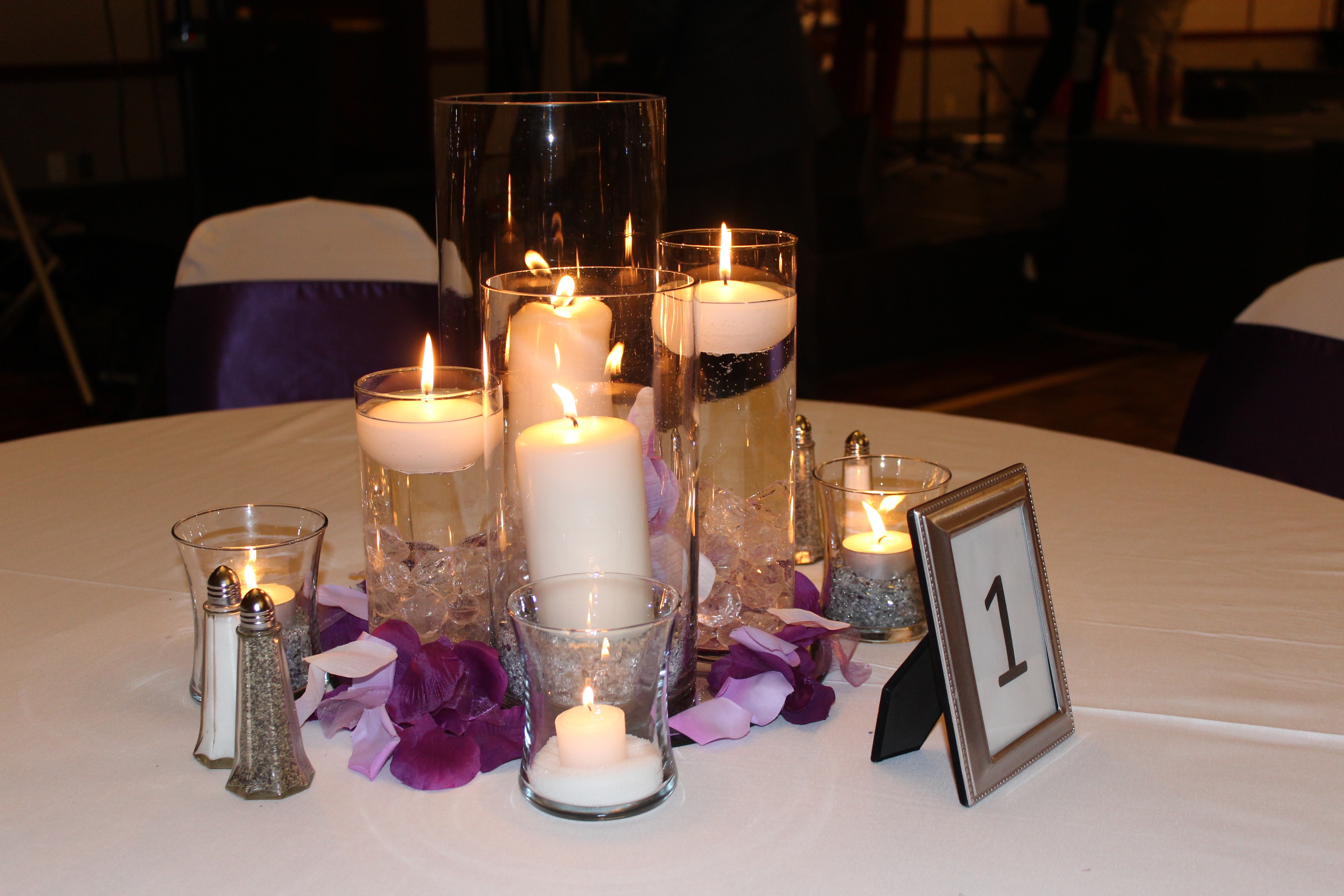 Our regal purple centerpieces made the room shine like the host at this birthday party fit for a queen.
Our Team